Philips Zoom® Professional Teeth Whitening
---
In-Office Whitening Services at Eissens Dentistry
---
Restore the shine of your teeth and create a dazzling new smile from just a 45-minute in-office procedure!
---
---

---
---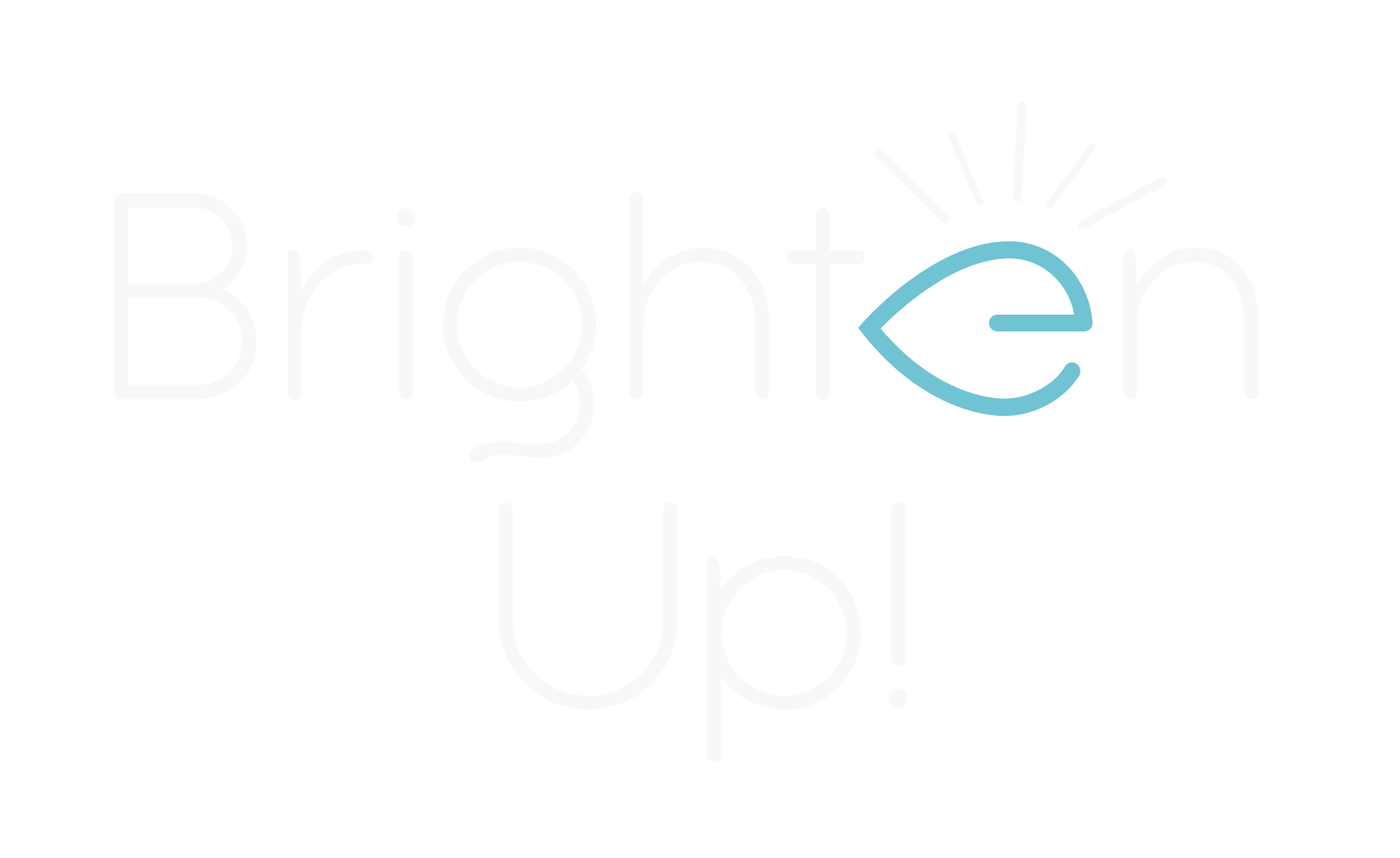 ---
---
Philips Zoom is a painless process that can remove the toughest stains and create a dazzlingly white, long-lasting smile in just under an hour.
Painless & Gentle
The Zoom WhiteSpeed procedure uses a blue LED light and hydrogen peroxide gel to gently and safely break up stains and discoloration on your teeth. This LED light also can be adjusted in intensity and duration to match your comfort level during the procedure. No harsh chemicals, no fussy strips.
---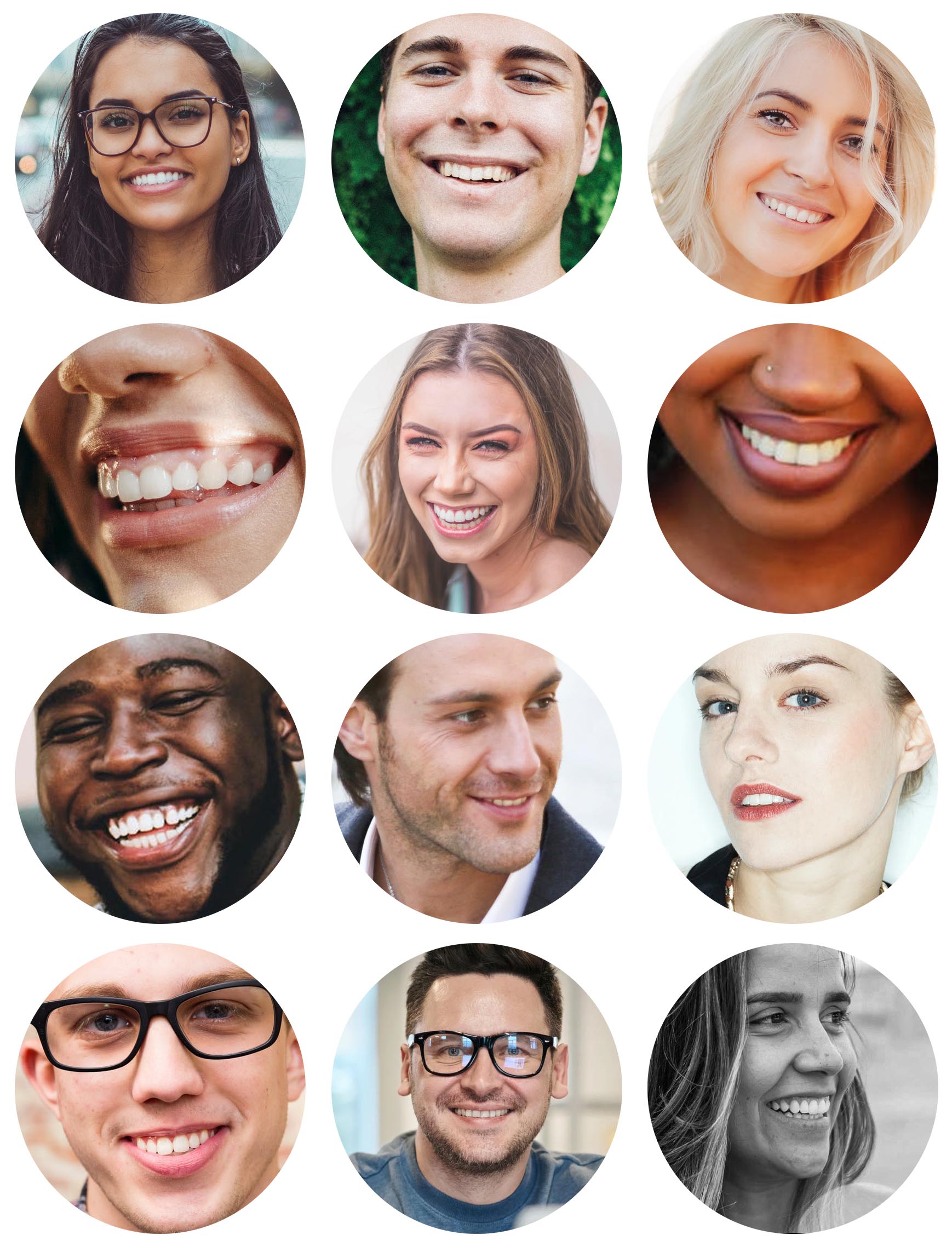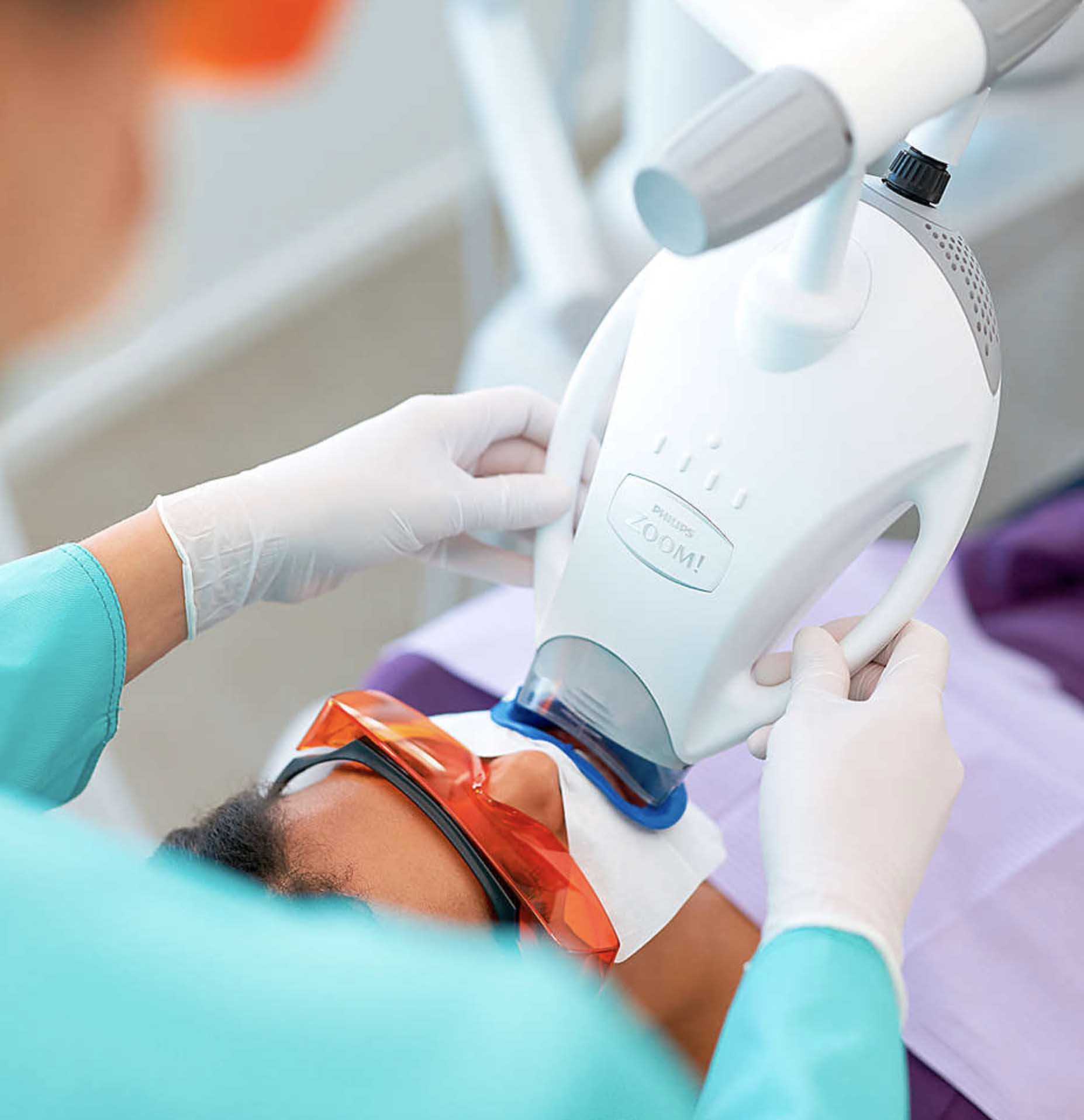 ---
The Zoom WhiteSpeed procedure is a simple three-step process:
1: Prepare
Your dentist applies a thin layer of hydrogen peroxide gel to your teeth, which reacts with the Zoom LED light to brighten your teeth. A protective coating is also applied over your gumline to shield your gumline from the blue LED light.
2: Whiten
The Zoom blue LED light is placed over your teeth to speed up the whitening process, assisted by the whitening gel. This is performed three times over the next 45 minutes.
3: Protect
Once your teeth reach the brightness level you desired for the session, a post-treatment gel is applied to reduce sensitivity and protect your teeth's enamel.
---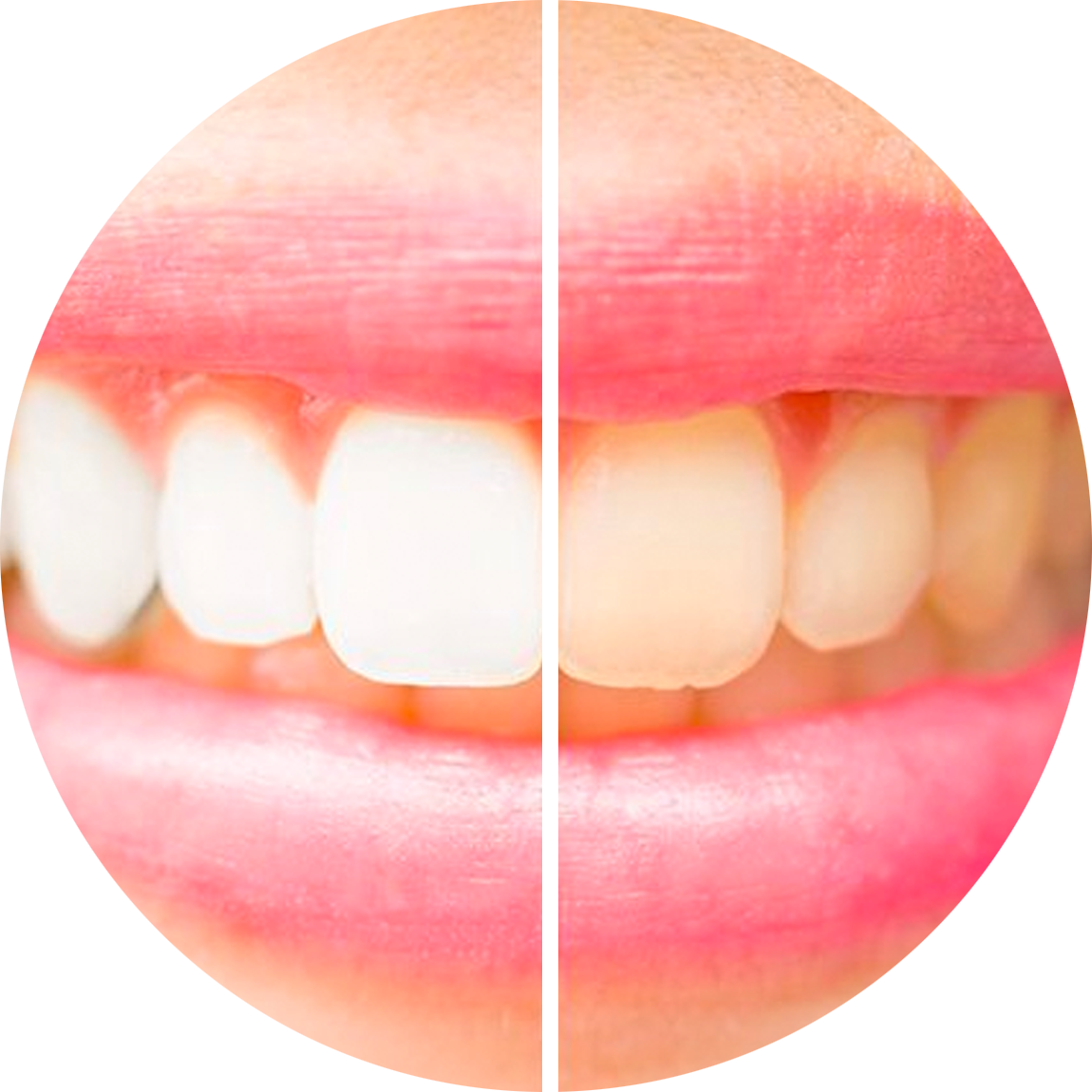 Up to 8 Shades Brighter in One Visit
---
The Philips Zoom light-accelerated whitening procedure delivers visible, dramatic results in a single visit. In fact, patients can expect a smile up to 8 shades brighter.
---

Monitoring Oral Health Issues Associated with Teeth Discoloration
---
Not only are dull teeth going to keep a patient from smiling, it could also be an indicator that more serious health issues are taking place that may need to be addressed. Over time, material that lingers on one's teeth due to a diet or other habits will begin to erode the outer layers of enamel. This can mean serious health issues as well as an unsightly smile, but there are solutions out there. With some of the most advanced tools and techniques currently available today, our team can quickly restore your smile— using Zoom or other common whitening procedures.
---