---

---
Teeth
Straightening
Without
Braces
---
Metal Mouth doesn't have to be in your future if you're looking for a great smile. Eissens Dentistry is a proud and experienced provider of the Invisalign smile correction system.
---
---

---
---
Invisalign is a teeth straightening technique that doesn't involve any annoying metal wires, bands or brackets. Invisalign incorporates the use of clear, removable aligners that lead the teeth into the desired locations over time.
The Invisalign process is straightforward and convenient. Patients will have multiple "sets" of Invisalign trays, wearing each set for roughly two weeks. The trays are easily removable when brushing, flossing, eating and drinking. This entire process is designed to slowly and surely move teeth into the "right" positions within the mouth.
---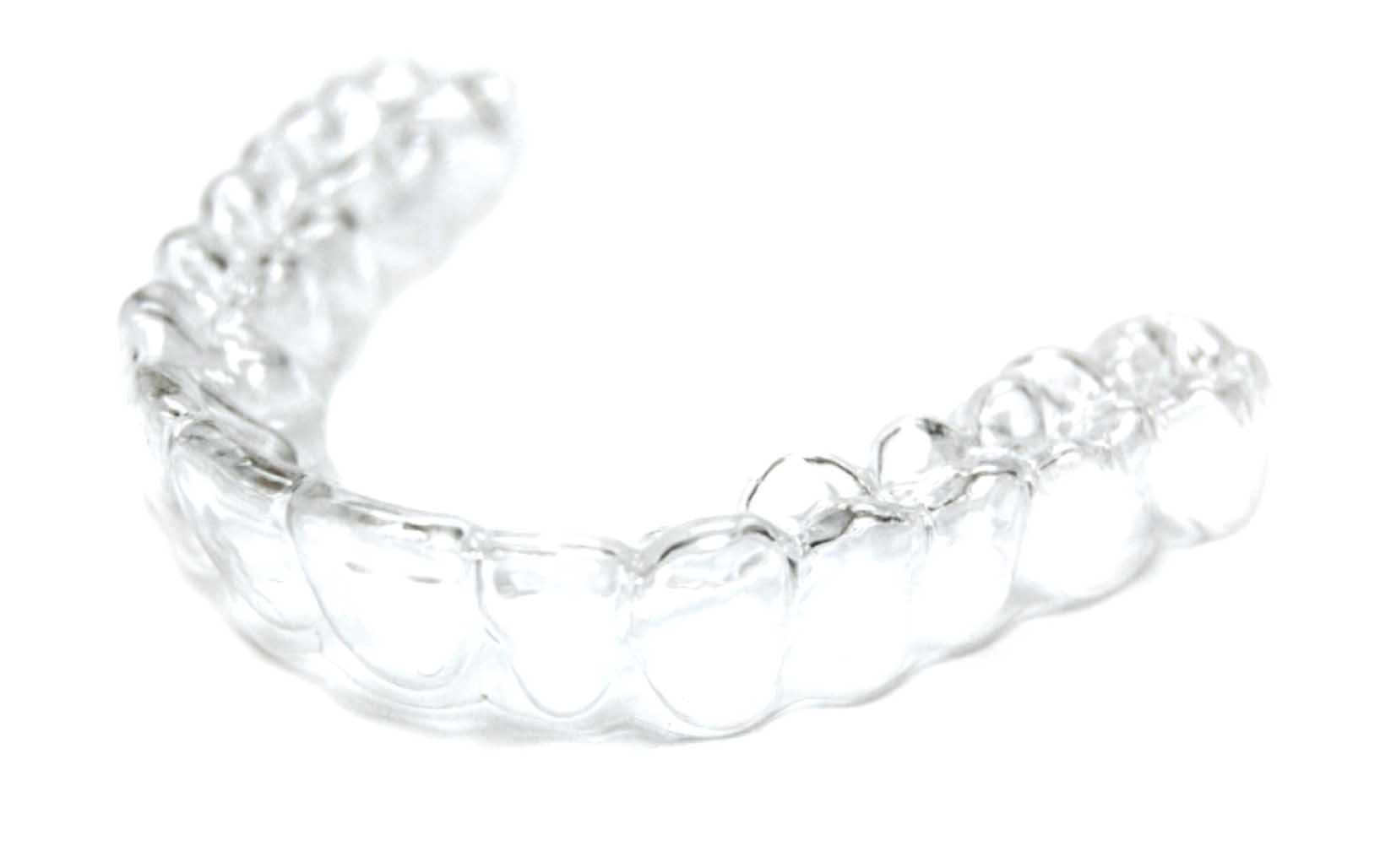 The Trusted Alternative for Braces
---
If you're frustrated with crookedness, an underbite, overbite or overcrowding in your teeth, then you don't have to feel dissatisfied with your less than perfect smile for much longer. You don't even have to commit to conspicuous metal braces.
If you want all of the perks of correcting your smile without having to endure any of the discomfort of brackets and wires, then Invisalign might be exactly what you need in your life. (And your mouth!)
---

---
---
The goal of Invisalign is discretion. Due to the nature of the trays, friends, family and colleagues won't have to know you're undergoing an orthodontic treatment.
---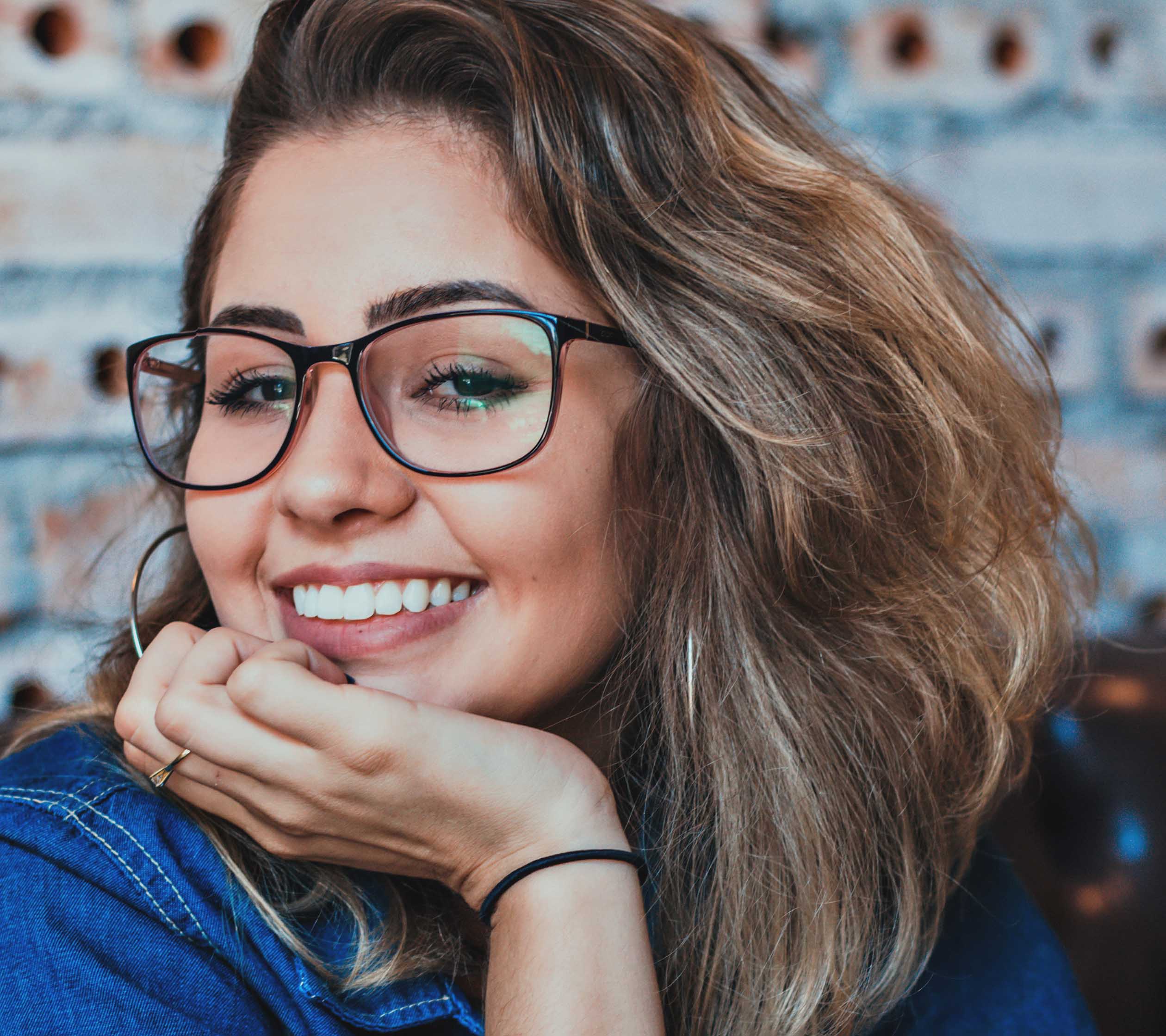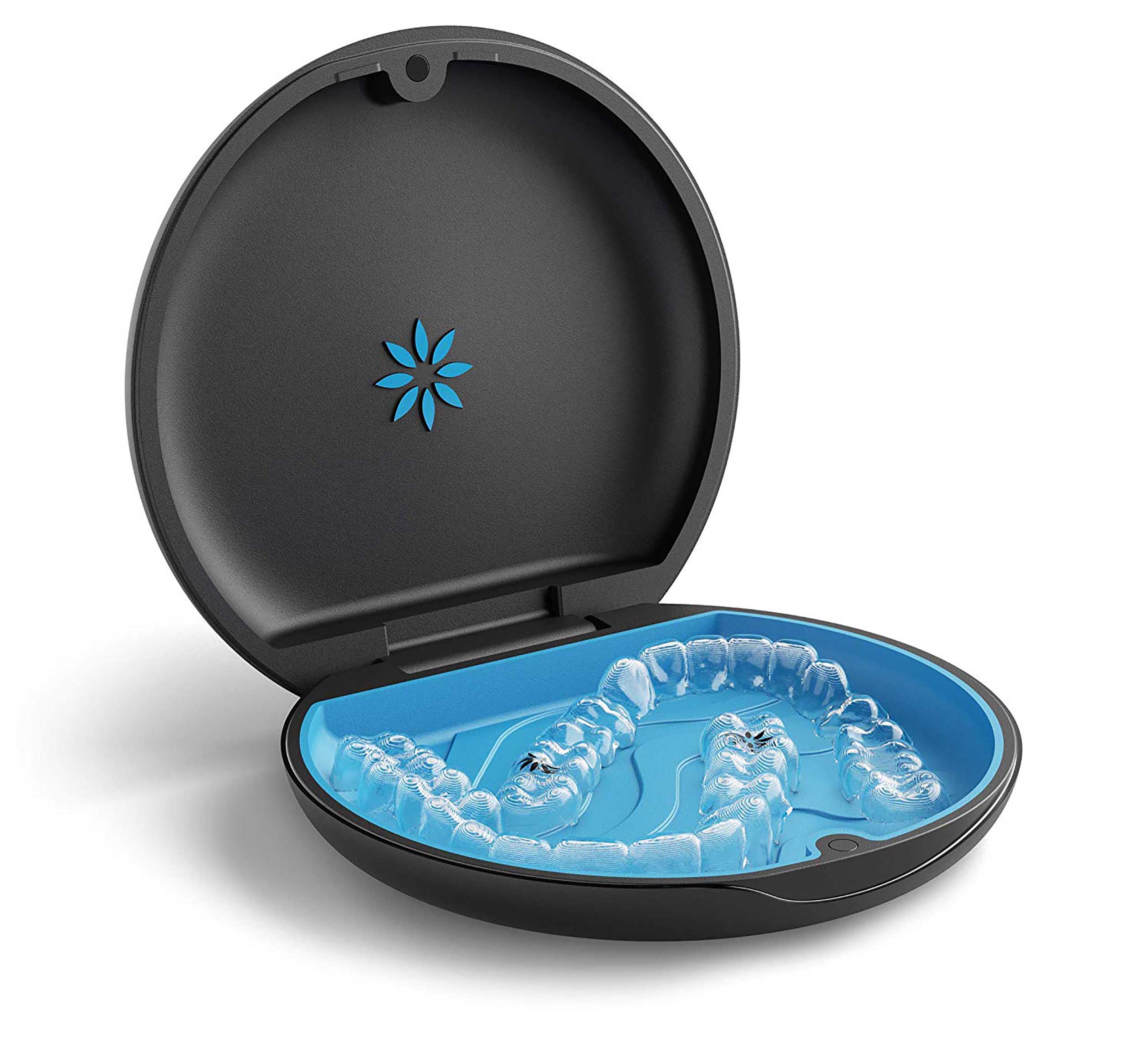 ---
---
Invisalign treatment typically lasts for anywhere between 9 and 15 months, depending on the patients' personal requirements. Invisalign patients have routine checkups during the course of treatment to ensure progress.
---

Think you're a good candidate for Invisalign?
---
An Invisalign consultation with Dr. Eissens and her staff will help determine if the Invisalign system or another orthodontic appliance will be right for you.
---
Schedule Your Appointment