---
For those who have been putting off their next appointment with the dentist due to anxiety, apprehension over complex treatments, or a fear of discomfort, it may be time to take a closer look at sedation dentistry.
Countless hours of research have gone into sedation dentistry, and there are now more options than ever to put patients at ease and ensure that their next trip to the dentist is as comfortable and stress-free as possible. For patients who are once again ready to smile with confidence as well as improve their oral health, these new sedation options may be just what they need.
---
---

---
---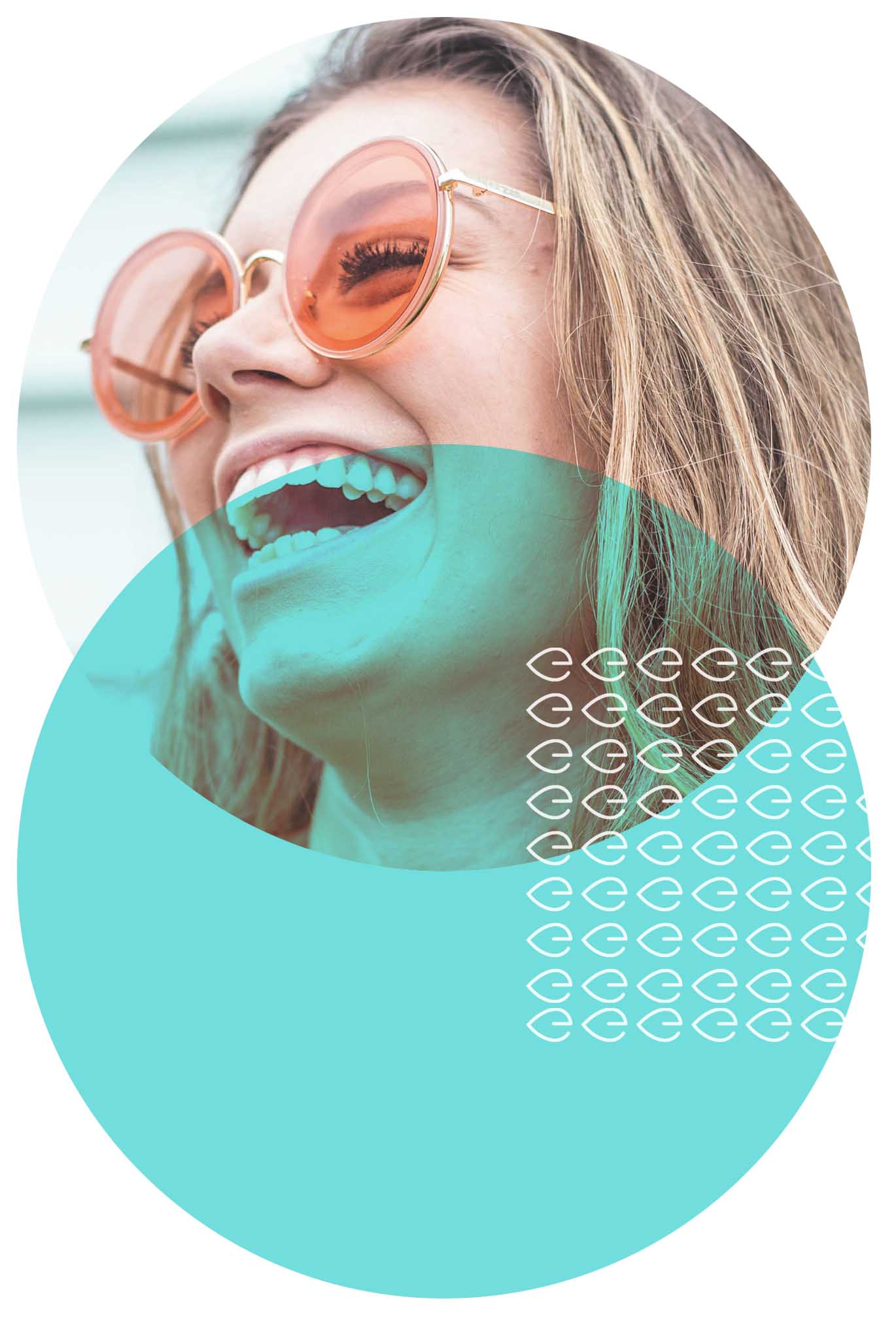 ---
Who Needs Sedation Dentistry?
---
For many years, there were relatively few options when it came to sedation during any number of dental treatments. Currently, modern sedation techniques are extremely effective, and many of them can even be adapted as the procedure goes along to keep the patient as comfort as possible.
Basic forms of sedation can be used to calm one's nerves as well as lessen any discomfort that they may feel. This type of sedation is extremely common and the side effects of the sedation itself can be over in as little as a few hours.
---


---
---
One of the most common forms of sedation is nitrous oxide, commonly referred to as "laughing gas." This is a mild sedative that will begin to take effect in as little as two minutes and can be tailored exactly to the patient's needs throughout the appointment. Those who are administering the gas can increase or decrease the depth of sedation at any moment which will keep the patient both comfortable and relaxed.
Along with nitrous oxide, additional oral sedatives can be used to provide an increased state of relaxation and comfort during procedures.
---
All in the Name of Comfort
---
Quite a few tools are in place to keep each and every patient as calm and comfortable as possible when undergoing sedation dentistry. Our team understands just how stressful these situations can be for some patients, and that is why we carefully plan and monitor each and every procedure.
---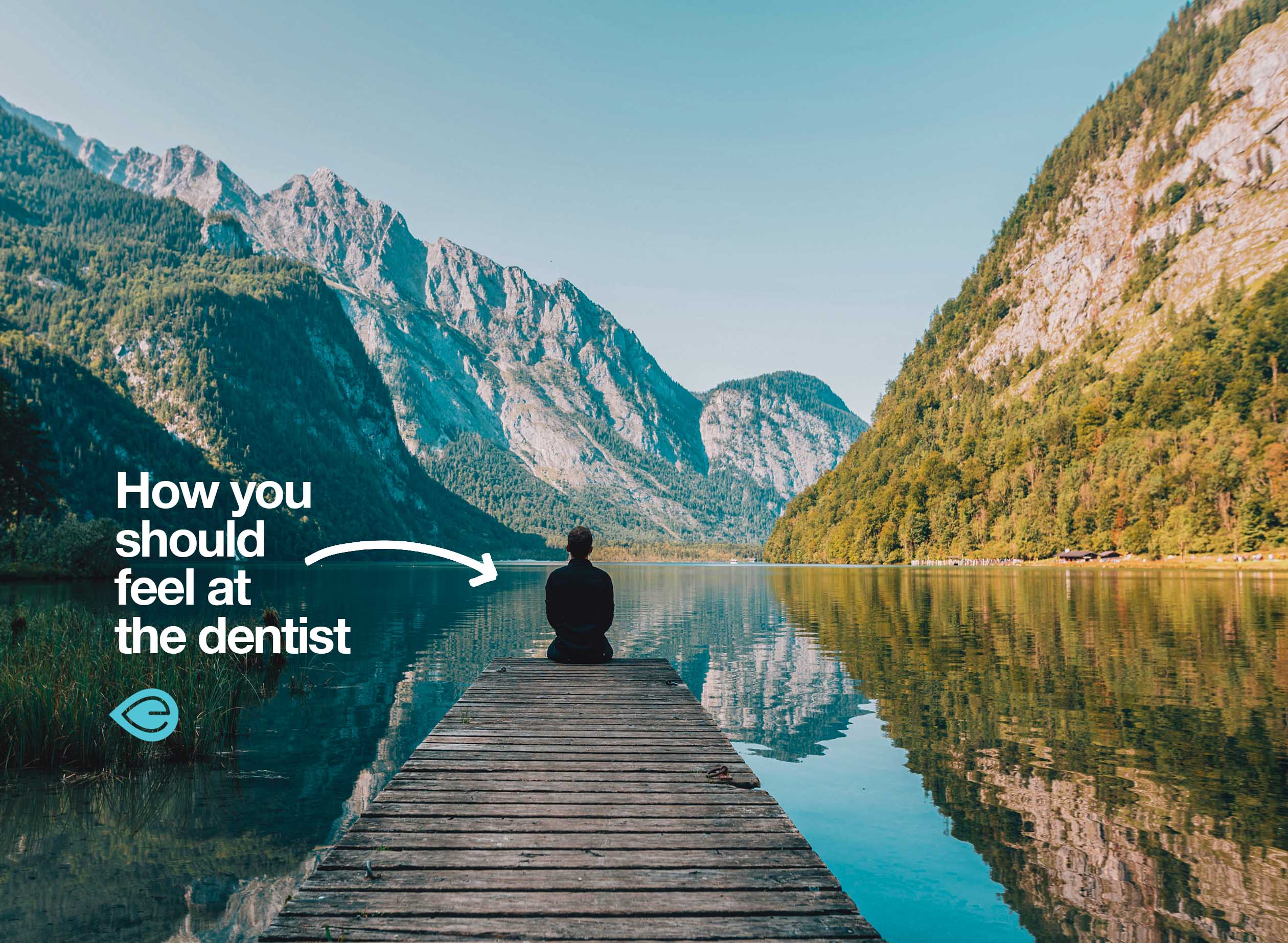 Ready to Explore Sedation Options?
---
Here at Eissens Dentistry, our only goals are your health, comfort, and happiness. If you are ready to explore your options for sedation dentistry, please contact us today for your own appointment.
---
Schedule Your Appointment